Summit Water Resources offers groundwater supply, water resource management, and geochemistry consulting expertise in the Pacific Northwest.
Who We Are
Summit professionals have more than 100 years of combined experience in the development of municipal, agricultural, and industrial groundwater supply, geochemistry, aquifer storage and recovery (ASR), water supply planning, and strategic water right management.
Founded in Portland, Oregon, in 2022, Summit focuses on developing resilient water supply and water resource management strategies for our clients within a complex regulatory system and an ever-changing world.
We are committed to providing solutions that ensure a secure and reliable water supply while balancing natural fluctuations and environmental constraints. Read more.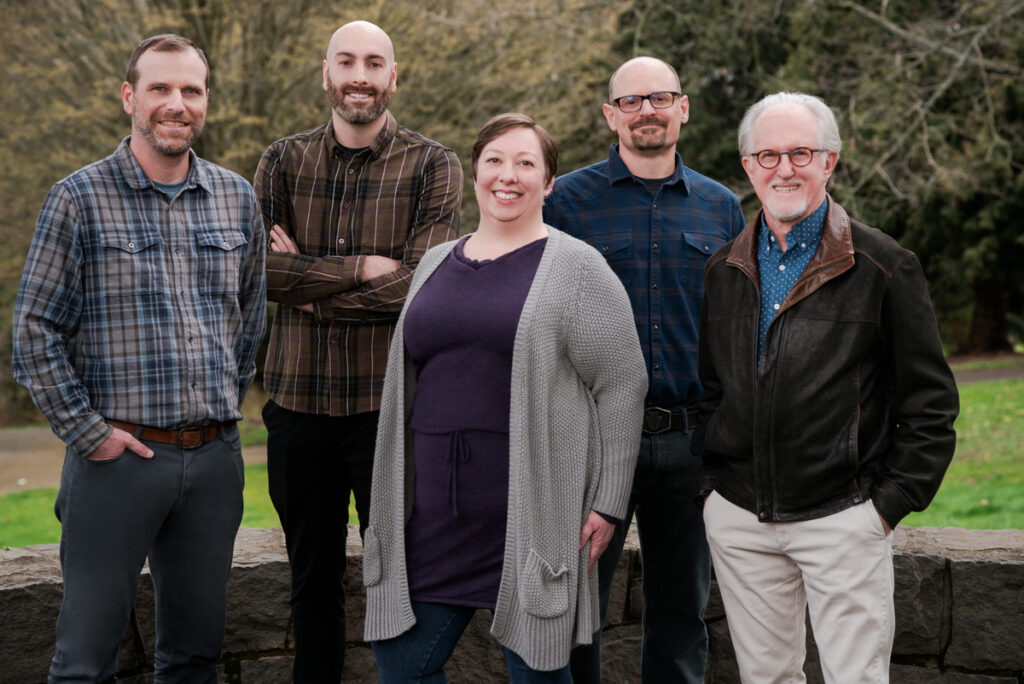 Summit Water Resources is a wholly owned subsidiary of Geo-Logic Associates, Inc. (GLA). An employee-owned, multidisciplinary environmental, civil and geotechnical engineering consulting firm. GLA has more than 300 employees located in 27 offices in the U.S. and abroad. GLA and its affiliates, Clear Creek Associates, Daniel B. Stephens & Associates, Inc., Kunkel Engineering Group, Geo-Logic Peru, Summit Water Resources, and The MINES Group provide solutions to challenges for landfills, mines, contaminated sites, municipal projects, natural resources, and water resources.